Walkability Resources
The best walkability resource is our feet or your preferred mobility device! Get out there and enjoy the beautiful Northern Bellarine.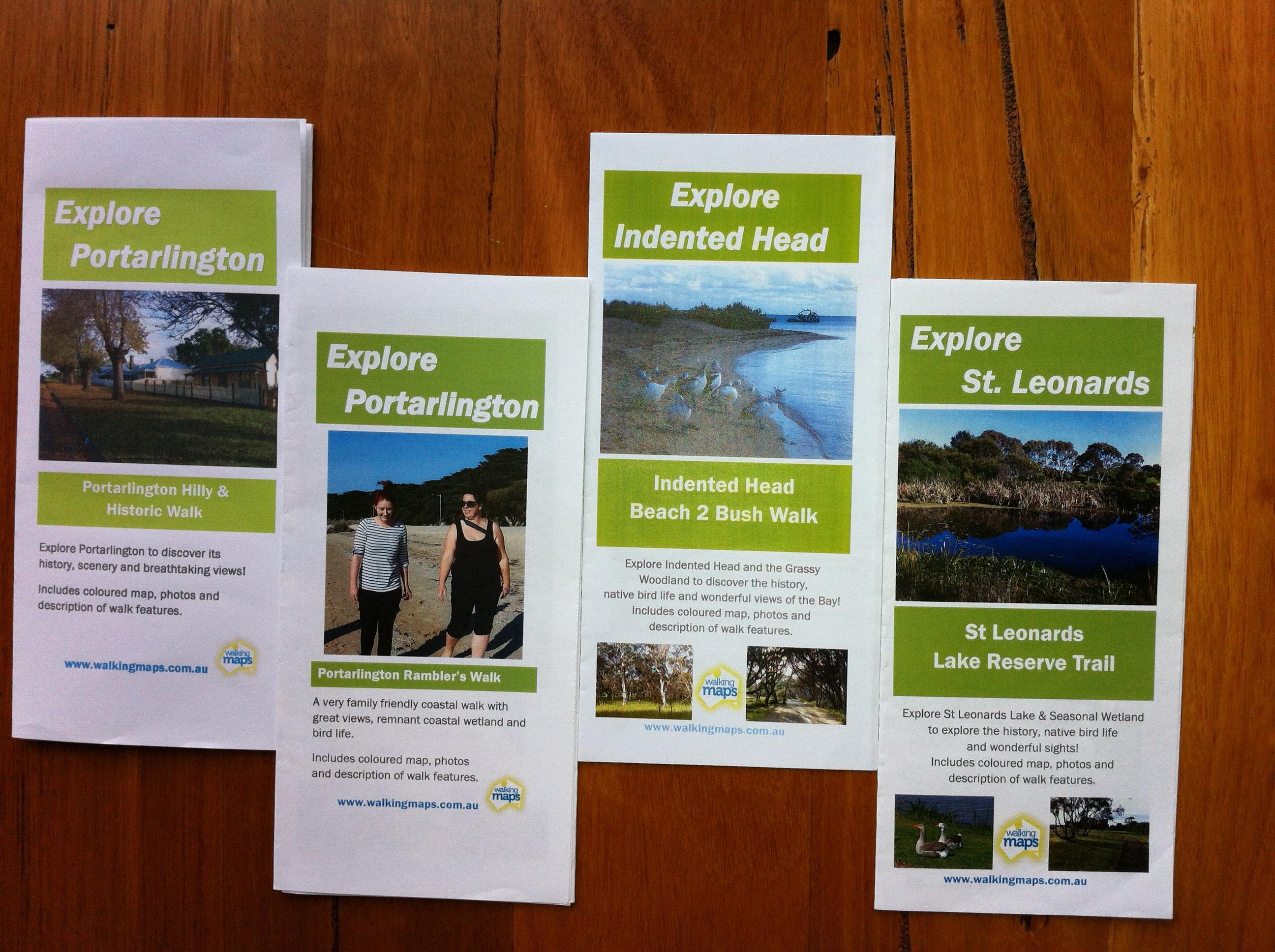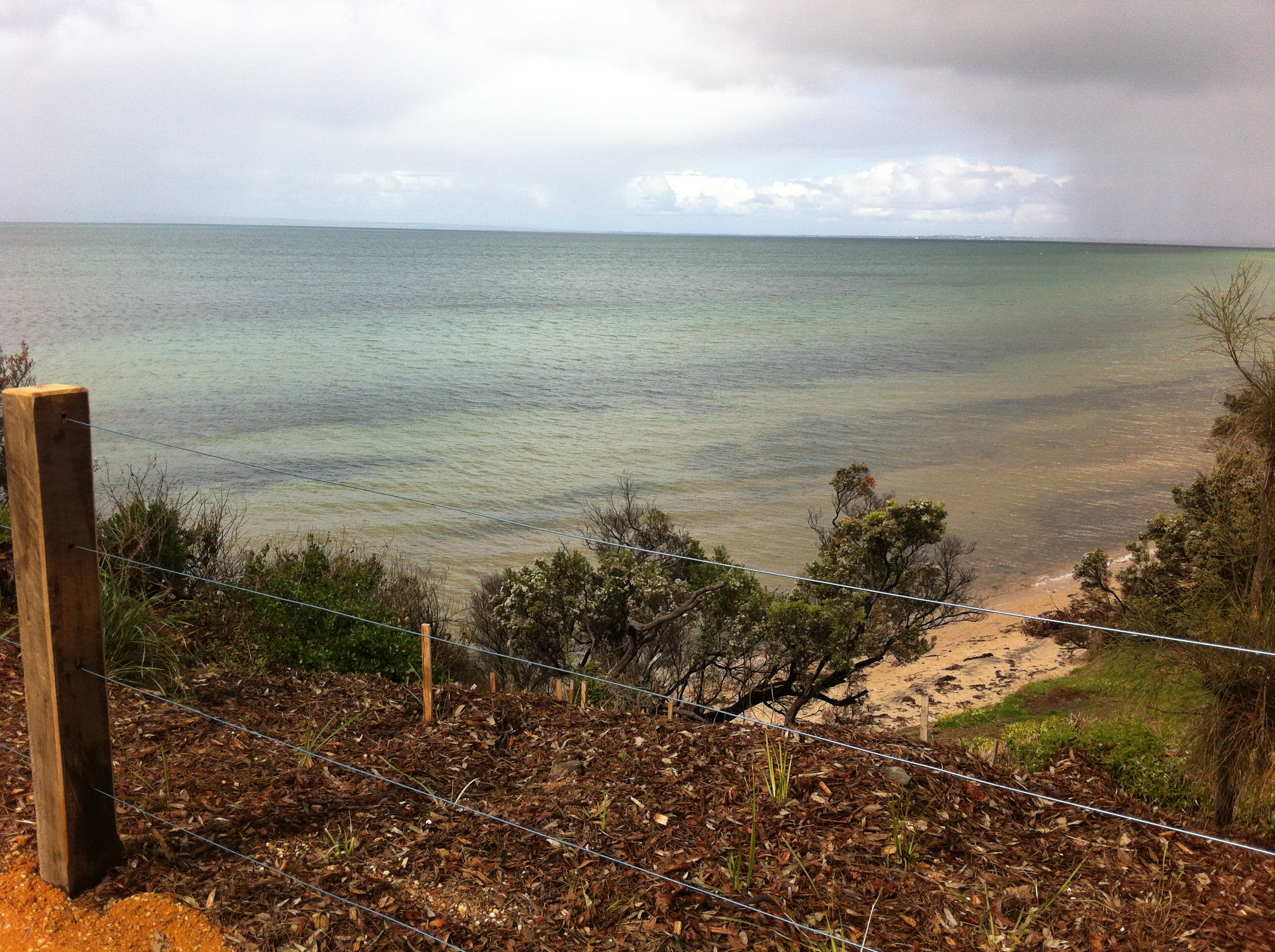 Locomote has been using the Walking Maps to promote walking in the community>
Locomote announces online Walking Map of the St Leonards Lake Reserve.
Locomote promotes a healthy walking message to people of all ages and abilities and has just announced the availability of an online Walking Map around the Lake Reserve at St. Leonards.

The Walking Map highlights the recreational facilities available in the Lake Reserve and points to items of interest along the way>http://www.walkingmaps.com.au/IndividualWalkAction.action?walkId=336
Locomote encourages all members, their families and friends to enjoy a walk around the Lake.

With the new smart phones you can access the Walking Maps site walkingmaps.com.au and Quick Search for walks in any location too. Locomote's online Walking Maps are supported by Victoria Walks on their website where you can search for informal or structured walks in your area.
Announcement of Walking Maps to St Leonards Progress Association members September 2012.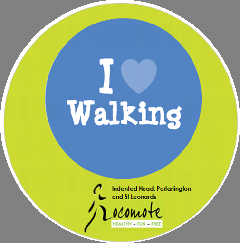 Locomote is proactive in building relationships with Government Agencies and has particpated in recent reviews on strategic proposals:
Bellarine Bayside Coastal Trail & Reference Groups - Locomote members attend meetings

Some walkability resources are available as Archive documents:
International Federation Ageing (IFA) presentation by Locomotes - May 2010

Members of Locomote have many varied interests and are very involved in local community activities many of which involve an amount of walking. Some volunteer as local Waterwatch volunteers at Indented Head and St Leonards reporting local water quality results to CCMA Waterwatch. These results are also accessed by City of Greater Geelong.