Looking for dog-friendly walks?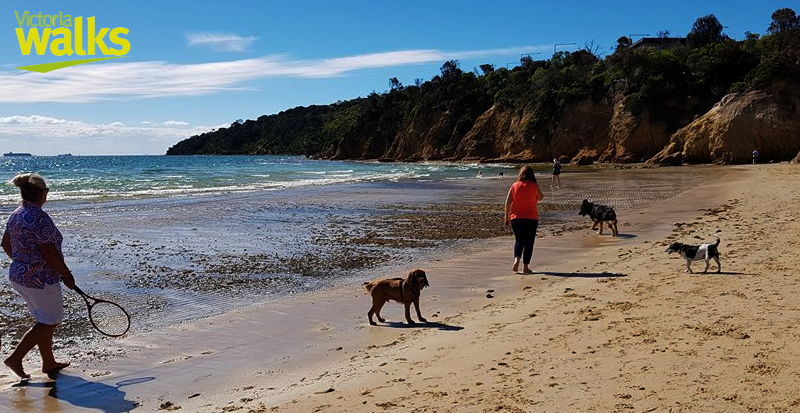 Photo: Keeley Aglinskas, Safety Beach

Great dog walks in Melbourne (click links for maps and photos):

Dog walks outside Melbourne:
Mornington Peninsula Shire (thanks to star map-maker Keeley!)

Do you prefer walks around your neighbourhood, or walks further afield?
You might find these sites helpful:
Etiquette

Of course, it goes without saying that you and your dog will need to share these spaces with other walkers. So please follow basic rules:
Ensure your dog is on a lead, unless otherwise specified.
Control your dog, especially around children and busy areas.
Pick up your dog's poop.
Check your local government website for information about off-leash areas.
Help us map more dog friendly walks