City of Melbourne walks
Walks in Melbourne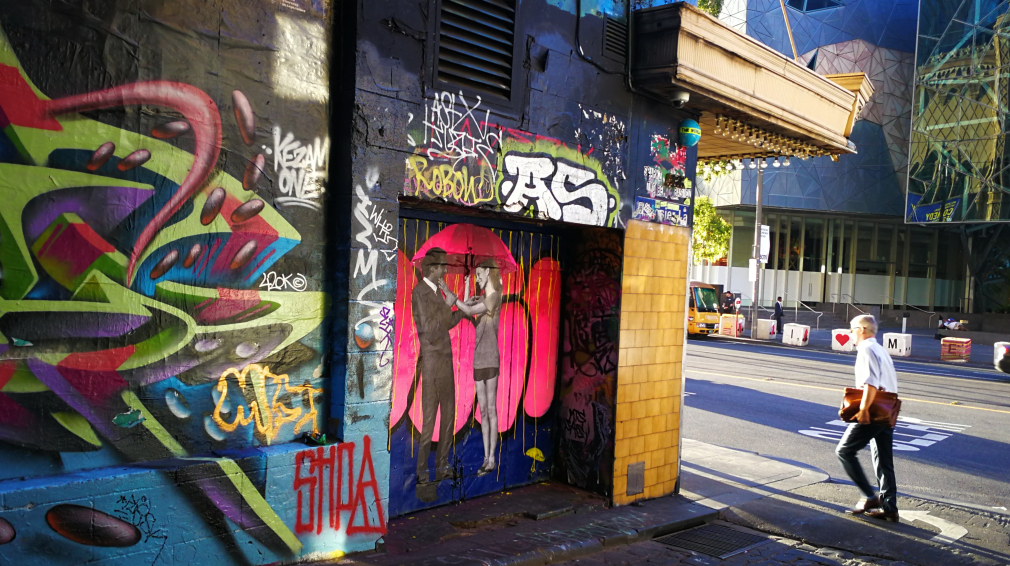 Find hundreds of free Melbourne walks and Melbourne walking maps. Get to know Melbourne from the ground up; enjoy walks in Melbourne's city streets, explore Melbourne's art and sculptures and try walks along Melbourne's Yarra River and walks in Melbourne's beautiful parks and gardens.

Discover Melbourne's street art, hidden laneways and the stories behind its iconic buildings. Take yourself for a wander using the maps and brochures listed below, or search for Melbourne walks at our Walking Maps website:

If you're after a great, long walk in Melbourne - see our Great Urban Hikes of Melbourne page, which features a selection of great day walks in metropolitan Melbourne (8km-16km distances).



City of Melbourne's work to promote walkability