PORTARLINGTON WALKABILITY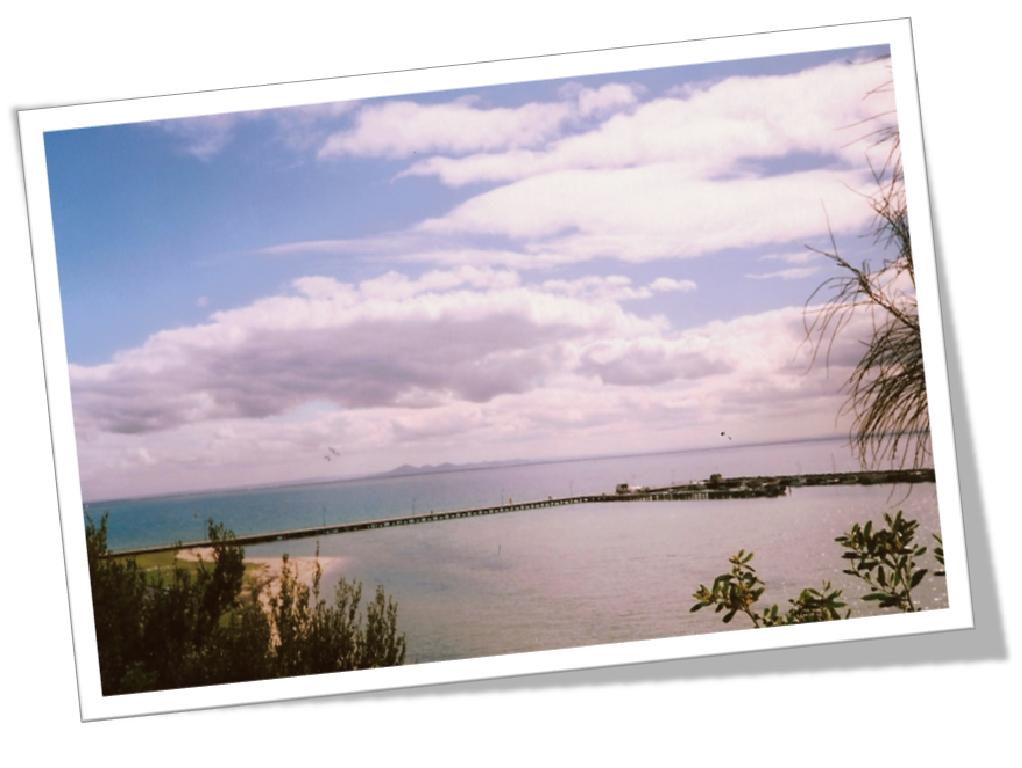 Portarlington is a township with attractive sea views to the north, west and east.
From the town and the coastal trail, magnificent views of Melbourne and the You Yangs can be enjoyed.
Hunger pangs are easily catered for with a wide choice of eateries. There is also a variety of accommodation options for those who wish to stay.
Home to the National Celtic Festival every June and the Mussel Festival in January, Portarlington also has remnants of the older town in the Old Mill, which is National Trust registered, and some of the buildings in the town.
There are many walking choices within the town on flat or hilly terrain.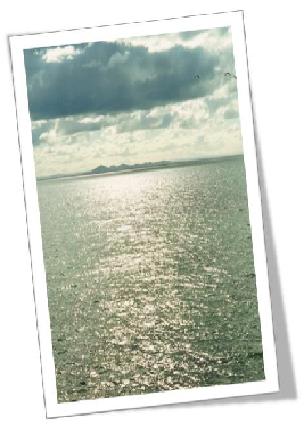 PORTARLINGTON WALKING ACTIVITIES
Walking around Portarlington is a great activity.
Locomote provides Walking Maps of the town. There are two to choose from:

Other local walkability 'Active Travel' related groups in Portarlington are:
Portarlington Walking Group
Portarlington Pedal Group
Woofers & Walkers - local responsible dog owners group
Pole Walkers Group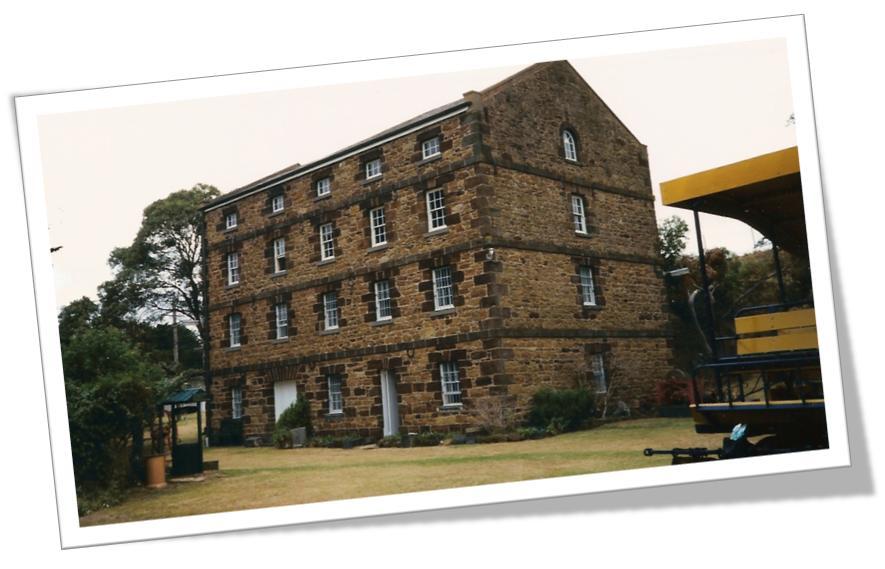 PORTARLINGTON HISTORIC SITES
Pier
Old Mill
Town Streetscape & buildings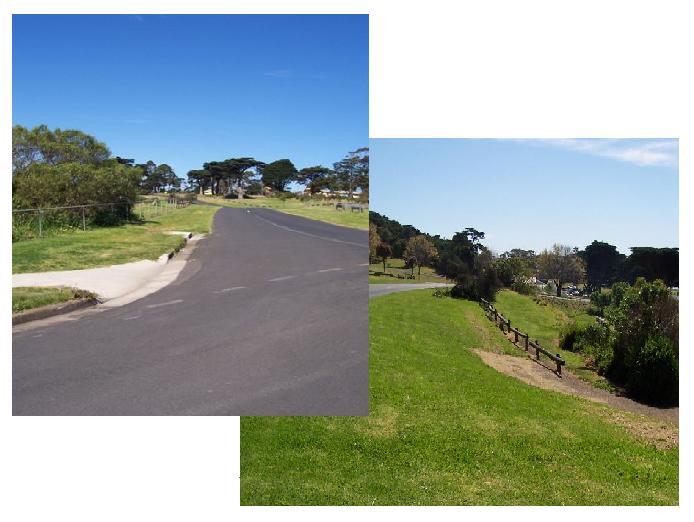 CURRENT PORTARLINGTON WALKABILITY ISSUES
Newly constructed footpaths which do not connect to town or coast
Unsafe crossovers and gradient problems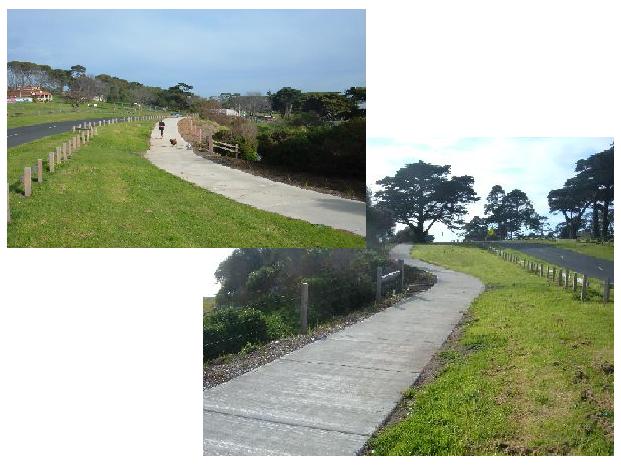 Pathway needed along the Foreshore area between Pier Street and The Esplanade intersection.
Issue raised by Locomote. Construction by Bellarine Bayside completed summer season 2012/2013.
These improved pathways on our beautiful Bellarine are more reason to park your car, a distance from where you want to go, and walk the difference.