Spring walks in Victoria? Bloomin' beautiful!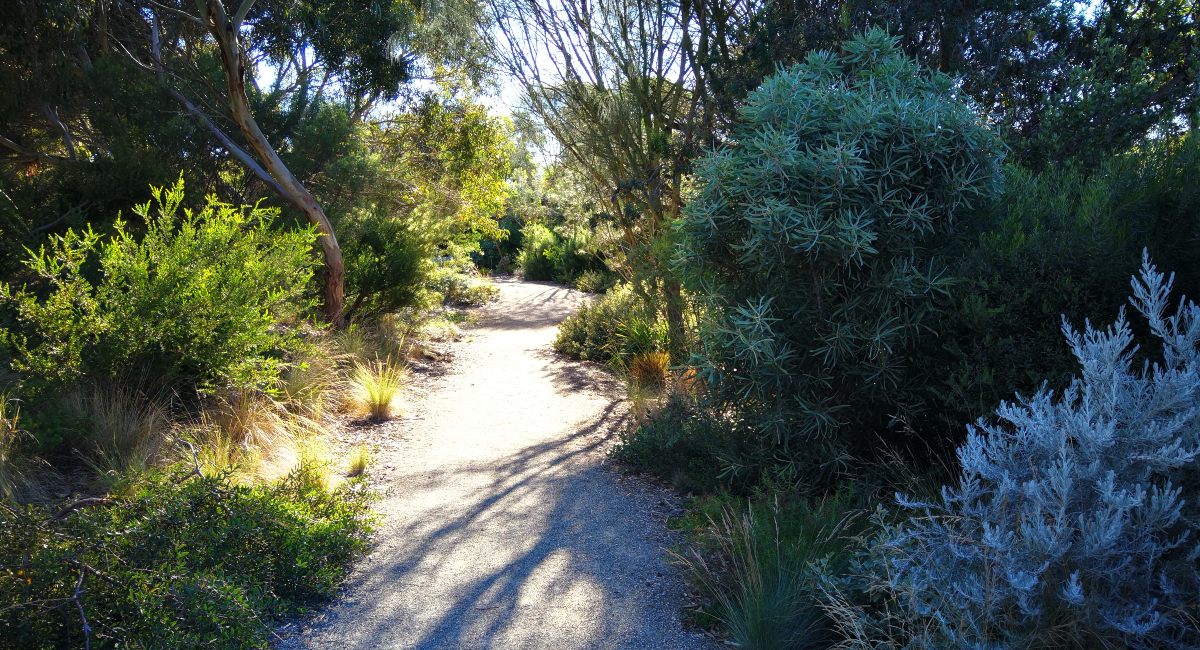 Each season has its ups and downs, but while Spring can be windy (and wet) it also provides the most generous sprinkling of perfect walking days. It's near impossible to resist the allure of blue sky, a gentle breeze, temperatures hovering around 20 degrees, beautiful blossom and chirping birds! Here are some suggestions to further inspire you in coming weeks.
September/October is a good time to try our Dandenong Ranges Botanic Garden walk, with Parks Victoria advising September 17th 2019 that 'early rhododendrons are now in flower, along with hellebores, proteas, daffodils and early magnolias. The 'Camellia Garden' is looking great... Cherries are expected in next 1-2 weeks, with azaleas early October.' Here are some other great gardens to explore in the Dandenongs. For updates on what's blooming head to this link.

If its native wildflowers you seek, the Grampians (heath, orchids and blooming tea trees) and Kinglake National Park are a good bet.

In metropolitan Melbourne community groups and local governments have been at pains to revegetate our waterways - the Yarra and Plenty Rivers and the Merri and Darebin creeks - with plant species indigenous to these areas. Now is a great time to appreciate efforts to establish wildlife corridors to attract birds, butterflies and native bees.

And here's a little beauty of a walk, in a very unexpected place! Chock full of redwood and native flowers to colour up an otherwise fairly industrial backdrop (hint, hint).
And before summer takes its baking grip on Victoria why not use the next couple of months to fit in a few coastal walks - another great chance to see native flora at its best. We recommend the George Bass Coastal Walk (Kilcunda to San Remo, pictured above) for wildflowers and coastal species in the spring, and to the west all 10 stages of the Great Ocean Walk are stunning (we've mapped one and three).
For walks in the Grampians and at Wilson's Promontory please see our list of Parks Victoria walks here. And a reminder that Spring is a time to be alert (but not alarmed) about snakes!