Position statements
Safe speed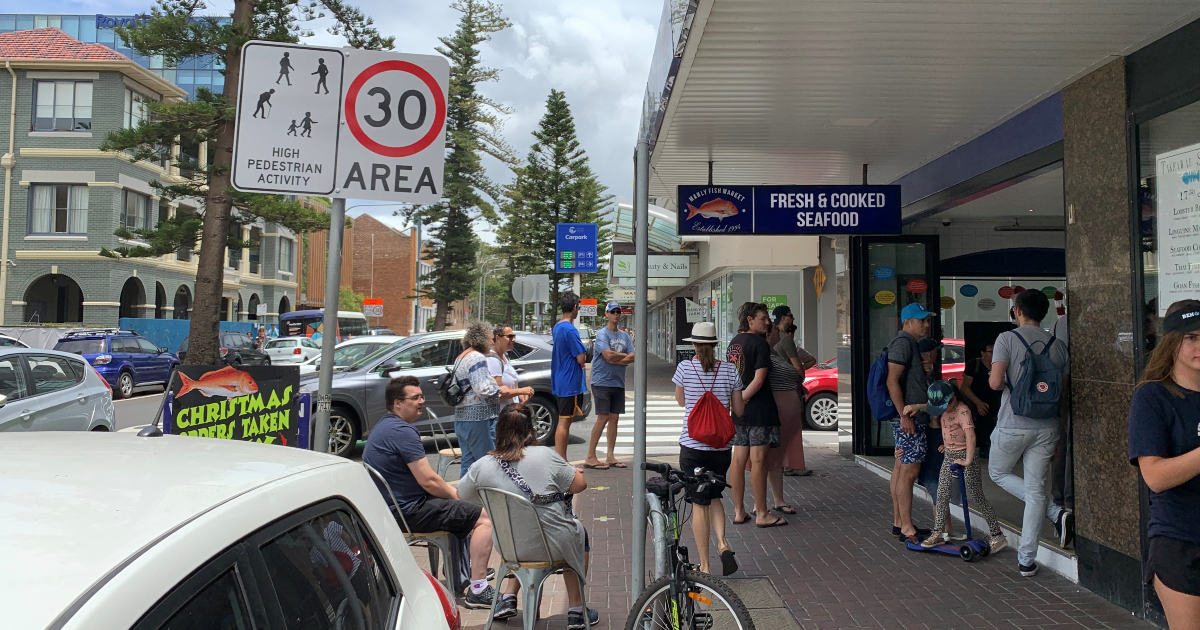 After reviewing the evidence and consulting with road safety experts Victoria Walks has issued a comprehensive position statement on speed limits.
Key recommendations for the state government include:
Review speed limits on arterial roads currently set at 60 km/h or more
Reducing the default urban speed limit for local roads from 50 to 40 km/h
Give councils the option of applying 30 km/h speed limits in areas of high pedestrian activity
Rethink school zones to allow reduced speed across the school neighbourhood, not limited to outside the school gate
Simplify state government approval processes for reduced speed limits and invest in street changes to support lower speeds.
While reduced speed limits might attract some noisy opposition, a recent survey found 64% of Australians and 66% of Victorians support lower speed limits in neighbourhood streets.
Read our news story on release of the position statement
Check out the full position statement with evidence in support of lower speeds
You can watch lead author Jo Eady present the findings to the Metropolitan Transport Forum in this video
Investing in walking
In the lead up the 2018 State election Victoria Walks issued it's '6 Asks for Walking' to outline the investment we need if we're serious about walking and walkability.
Develop a plan for walking – a whole-of-government plan needs to be developed to get more Victorians on their feet.
Invest in walking to train stations – spend $100m over 4 years to improve routes within 15 minutes walk of train stations.
Get more women walking by spending $5m over 3 years to expand the Victoria Walks Let's Walk program.
Devote $10m annually in improving and developing 'green' walks – recreational walks where Victorians can escape traffic and urban life.
Establish safe streets for children and seniors, to the tune of $25m per annum.
Invest $50m in street trees, across 25 councils over three years.
Shared paths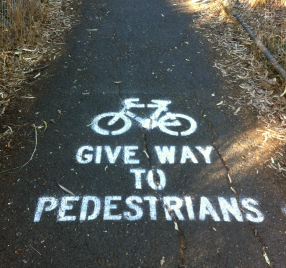 Cycling ridership is growing very quickly and shared walking and cycling paths are the most common form of off-road cycling facility in Australia.
Victoria Walks has reservations regarding shared paths and how they impact walking, particularly by more vulnerable walkers. Generally, slow moving recreational cyclists may be able to share paths with walkers, but commuter and sports cyclists typically travel at higher speed.
Victoria Walks have developed a comprehensive research paper, Shared paths – the issues, based on a literature review and stakeholder consultation with subject experts, VicRoads and 18 local councils. This provides the basis for our short position statement Shared paths – finding solutions.
The research paper and position statement set out options and recommendations for infrastructure that work for both walkers and cyclists.
Footpath cycling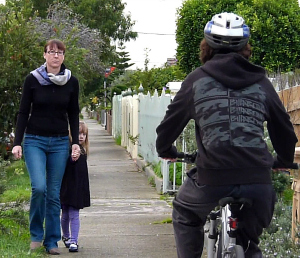 Some cycling groups are campaigning to be able to ride on footpaths (in some states they already can).
Victoria Walks commissioned transport consultants MRCagney to review the evidence on footpath cycling. Find out more here.
Previously, the main cycling groups campaigned only for teenagers up to 16 years old to ride on footpaths (a significant jump from the current age limit of up to 12 years). Victoria Walks released a position statement - Footpaths are for Feet - that highlighted the reasons why a change in road laws would be a mistake. This position is supported by Vision Australia, National Disability Services and the Council on the Ageing (COTA).
Our footpaths are not built for cycling, but they are critical for many seniors, children, families, those on mobility scooters and the disabled to get around. More bikes on footpaths will put many off walking.