City of Melbourne walks
Walks in Melbourne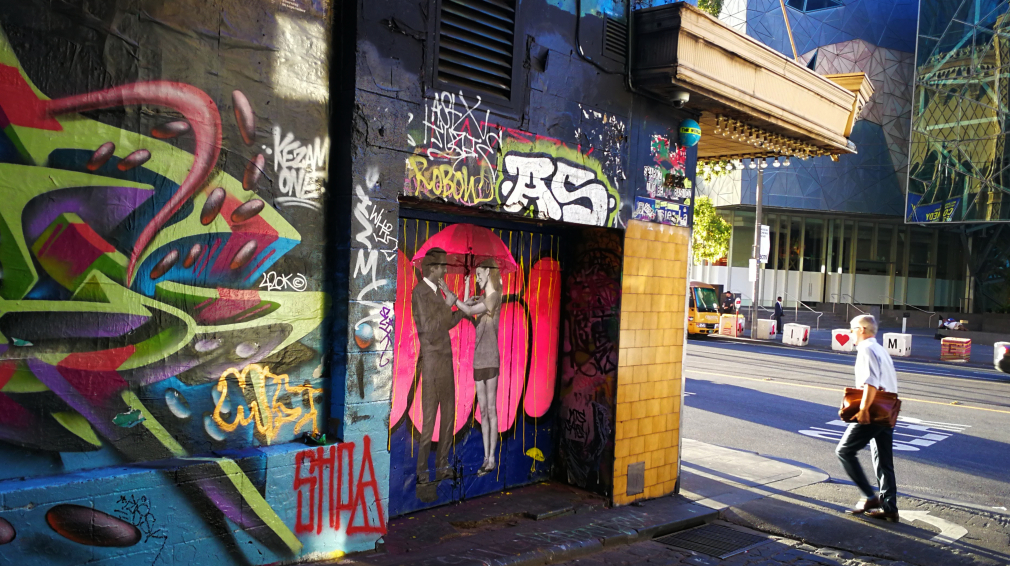 The City of Melbourne is already a great place to walk and has a vision to become one of the world's most walk-friendly cities.

Get to know Melbourne from the ground up; enjoy walks in Melbourne's city streets, explore Melbourne's art and sculptures and try walks along Melbourne's Yarra River and walks in Melbourne's beautiful parks and gardens.


Discover Melbourne's street art, hidden laneways and the stories behind its iconic buildings. Take yourself for a wander using the maps and brochures listed below, or search for Melbourne walks at our Walking Maps website:

If you're after a great, long walk in Melbourne - see our Great Urban Hikes of Melbourne page, which features a selection of great day walks in metropolitan Melbourne (8km-16km distances).

City of Melbourne leads the way in promoting walkability
The City of Melbourne is one of Australia's most progressive councils when it comes to implementing walk-friendly initiatives. The Council works with the local community to provide high quality, clean and safe parks, streetscapes and public spaces.
The key policy document for walking in city is the Transport Strategy 2030 - a 10-year plan to reduce traffic through Melbourne's CBD and to create people-friendly spaces to better support local businesses.