Walking Through the Tough Times
Writing competition, October 2020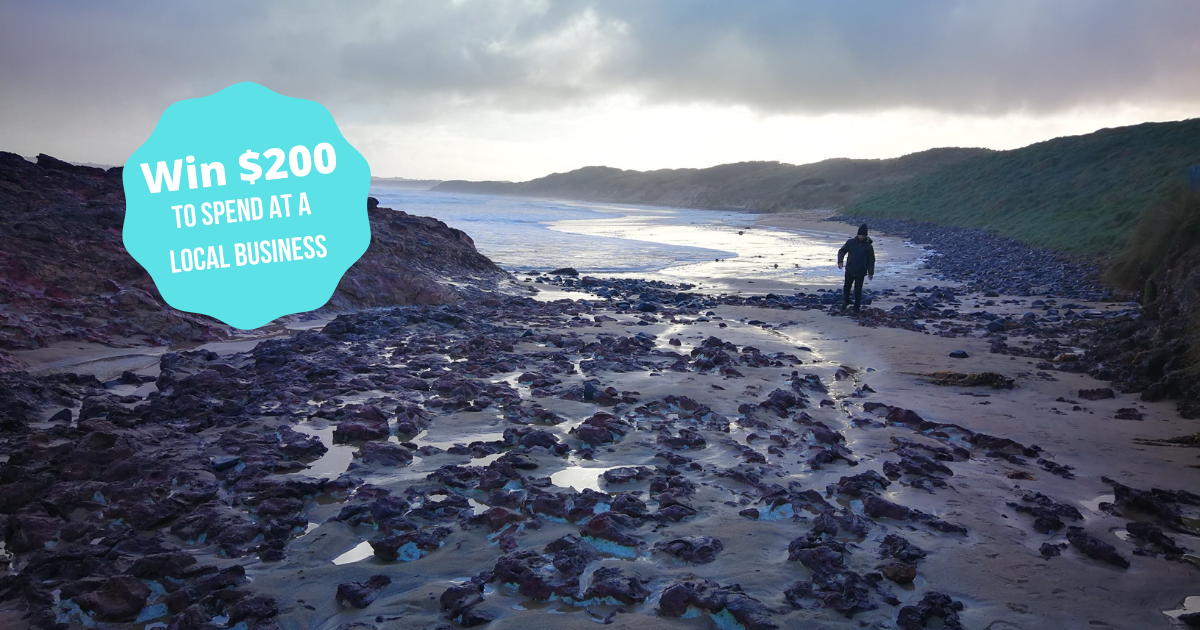 UPDATE: October 27th 2020
Competition has now closed. Thank you so much for entering! We'll get in touch with the winner in early-mid November after we've had a chance to read through all your great stories! Stay tuned for annoucements at our Facebook page or newsletter.

It's been a tough year for all of us; we've struggled through bushfires and their aftermath and the COVID-19 pandemic, which has impacted lives in many ways.
At Victoria Walks we've heard how walking has helped many of you, such as Angela and Helen, find some solace, comfort or joy each day - whether alone, or with a friend or family members.
Please tell us about how walking has helped you through a tough year. What role has walking played for you as you've navigated 2020? Perhaps one walk (or one really bad day!) stands out.
To enter, go to the form at the bottom of this article: Tell us your walk story in 200 words or less before 11.59pm on Monday October 26th 2020.
You may also submit 1-2 photos to help illustrate your story (this is helpful if we want to share your story, but not compulsory and not part of the winning entry selection criteria).
Prize: The author of the entry selected by Victoria Walks' staff as the best will receive a $200 voucher to support a business of their choice (the winner may like to nominate a local grocer or book store or restaurant close to home!)
Winner annoucement: We'll annouce the winner on our Facebook page in November 2020. The winner will be notified by email (or phone) by 5pm Wednesday November 18th 2020 AEST.
Tips: Victoria Walks' staff will be on the lookout for personal stories / reflections that best exhibit a love or appreciation of walking and how it can benefit us in daily life.
How to enter:
1. Read the competition Terms and Conditions here (entrants must live in Victoria, be aged 18 or over),
2. Follow Victoria Walks on Facebook! We'll be sharing lots of entries as they come in to inspire others!
3. Fill in the entry form at the bottom of this page to send us your story.


Thank you Victoria, we're excited to read your entries! We hope it's as cathartic as walking!