Walks and trails in Wyndham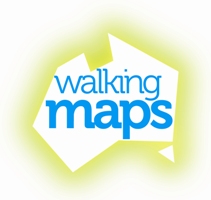 Step out to discover Wyndham's wonderful wetlands, rivers, creeks and coastal walks. There's also art, history and secret gardens to explore:


Werribee River walks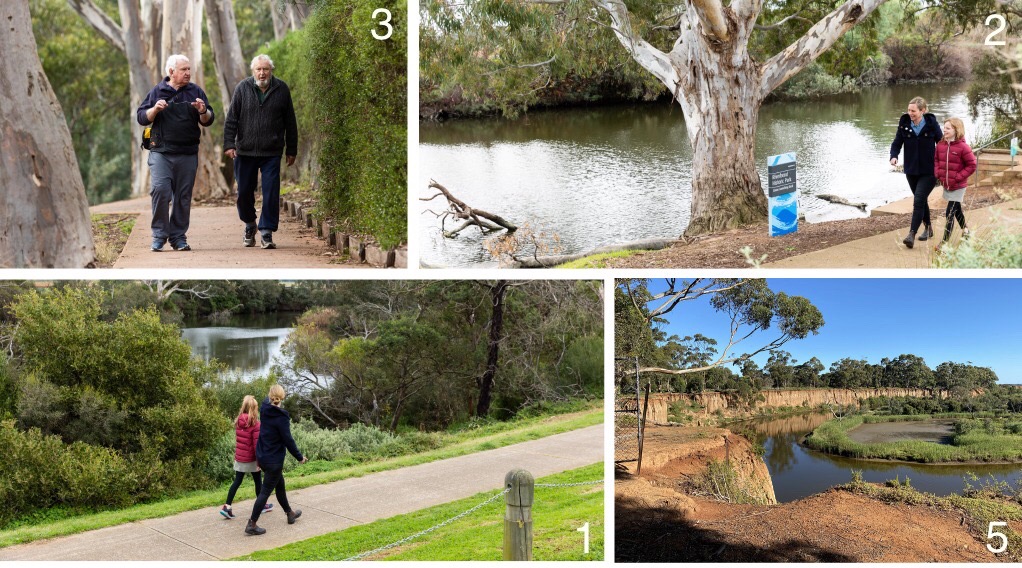 Riverbend Park to Davis Creek, Tarneit
Wander along the Werribee River to the wetlands and billabongs of Davis Creek, 3 km each way.

Werribee to Riverbend Park loop
Tranquil scenery, ancient red gums, market gardens and historical markers, 8.2 km loop following the bends of the riverbanks.


Wyndham Park loop
A 2.6 km loop from the fantastic Wyndham Park to Bungies Hole.


Werribee River Park, Cocoroc
2.6 km loop taking in escarpment views, the historic bluestone ford and peaceful red gum bushland. Werribee Open Range Zoo and Victoria State Rose Garden are located close to this walk.


K Road Cliffs, Werribee South
A short but spectacular walk to view the dramatic red cliffs rising above the Werribee River, 600m return.


Urban hike along the Werribee River
Stretch your legs along 8.5 km of continuous riverside pathways in central Werribee (17 km return).


Wyndham Bay Trail to Werribee South Foreshore
A bayside stroll from ultra-modern Wyndham Harbour to the river estuary at Werribee South Beach, 2.5 km one way, 5 km return.
Skeleton Creek and Cheetham Wetland walks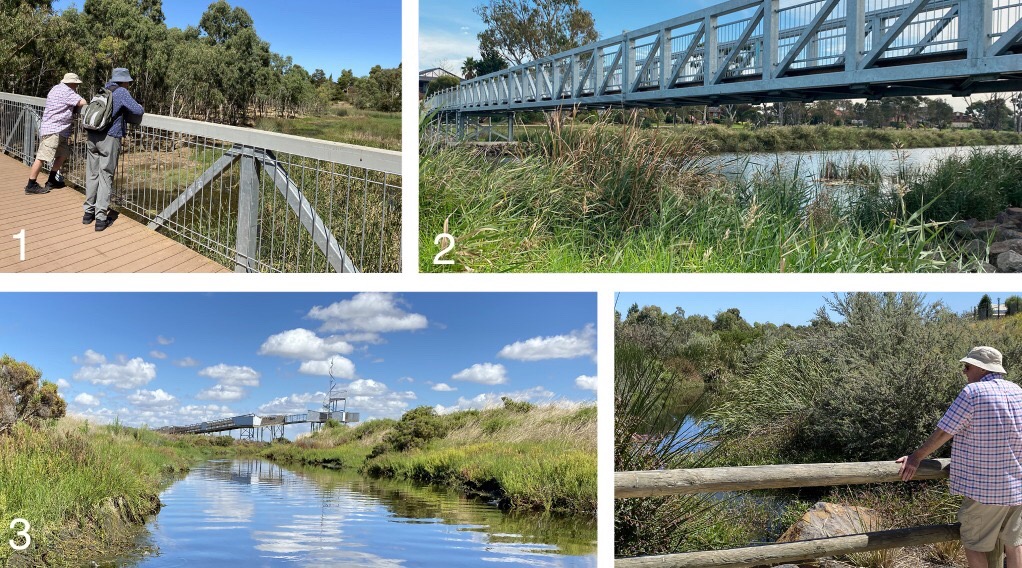 Skeleton Waterholes Creek, Tarneit and Truganina
An excellent walk for connecting to nature along Skeleton Waterholes Creek and Tarneit Creek. 5 km loop


Skeleton Creek from grasslands to wetlands
Follow Skeleton Creek Trail from Bruce Comben Reserve, Altona Meadows to Cheetham Wetlands and back on the Point Cook side of the creek. 7 km loop


Cheetham Wetlands tower walk, Point Cook
Explore the wetlands and salt marshes from the boardwalks and observation tower at Cheetham Wetlands in Point Cook. 3 km loop.
Lollypop Creek walk

Lollypop Creek Trail, Wyndham Vale
Elevated boardwalks open this 4.4km loop walk along the creek and wetlands. This section of the Lollypop Creek Trail leads to the spectacular and serene Tucker's Waterhole.

Victoria Walks has worked in partnership with Melbourne Water to map a series of Western Waterway Walks. These maps were supported by Melbourne Water, Liveable Communities, Liveable Waterways incentives program.