Help us make Walking Maps even better
28 Oct 2016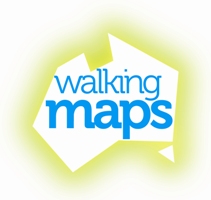 Did you know that Walking Maps has nearly 400 five star walks? A large number of them were created by fellow walkers just like you.
Now you too can help to make Walking Maps even better!
We'd love to know more about how people find walks - please take this short survey.
Map a walk or two - this video shows you how.