Highlights of the last year
28 Aug 2019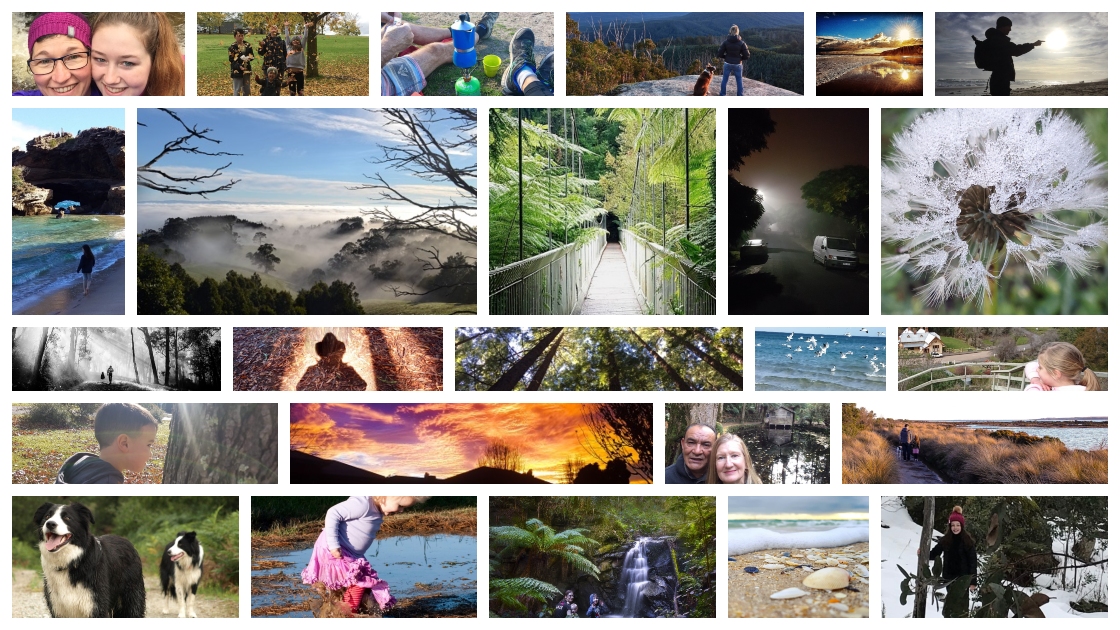 It's been another big year for Victoria Walks. Our new report card sets out our key achievements in 2018/19.
Highlights include:
We won! Victoria Walks was awarded the Institute of Transportation Engineers (Australia and New Zealand) Sustainable Transport Award 2018, for our work standing up for older pedestrians.
We updated our Walking Maps website to provide Victorian walkers with a more mobile-friendly and curated experience. Almost half a million people visited walkingmaps.com.au to find information about Victoria's recreational trails and urban walking gems.
More people found us on Facebook, with 10,000 newcomers taking our overall following to over 73,000.
Victoria Walks media mentions had a combined estimated audience reach of more than 13 million people! The equivalent advertising spend that would be needed to reach the same audience is estimated to be $1.5 million.
We helped deliver the Government's 20 Minute Neighbourhood Pilot Program, providing comprehensive Pedestrian Infrastructure Improvements reports and interactive online maps for the three pilot neighbourhoods.
Victoria Walks provided expert advice to the Queensland Government in the development of their new Walking Strategy.
What about the next year?
We're turning 10! Victoria Walks was established in 2009, so we'll be having a little bit of a birthday celebration in November. Amongst many other things, we will also:
Release research to provide a better understanding of pedestrian crashes in Victoria, conducted by the Monash University Accident Research Centre and funded through a TAC Community Road Safety Grant.
Provide a keynote presentation to the Walk21 conference in Rotterdam, Netherlands.
Undertake research into walking and transport in Melbourne, with particular emphasis on travel to local shops.
Deliver the Let's Walk program in Long Gully and Kangaroo Flat in partnership with the City of Greater Bendigo.