INDENTED HEAD WALKABILITY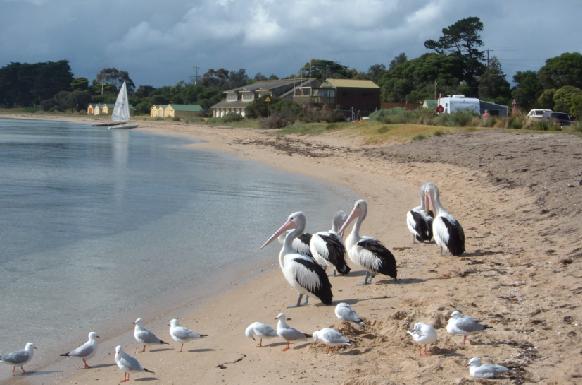 Indented Head is a very picturesque bayside town with crystal clear waters and wonderful beaches. Well known for the Wreck of the paddle steamer SS Ozone located just off shore in Half Moon Bay.
Historical boatsheds line the foreshore and nearby is the Memorial to pioneer John Batman.
The town is a very popular holiday destination with three camping reserves as well as a Boat Club and Yacht Club which holds regattas in January.
The Wreck 2 Reef Open Water Swim Classic attracts swimmers from all over Victoria as is held in March on the Saturday of the Labour Day weekend.
West of the town there is 13 hectares of Grassy Woodland with River Red Gums that contribute to the abundant birdlife in the area. The General Store & Post Office is located opposite Batman Park on The Esplanade.
INDENTED HEAD WALKING ACTIVITIES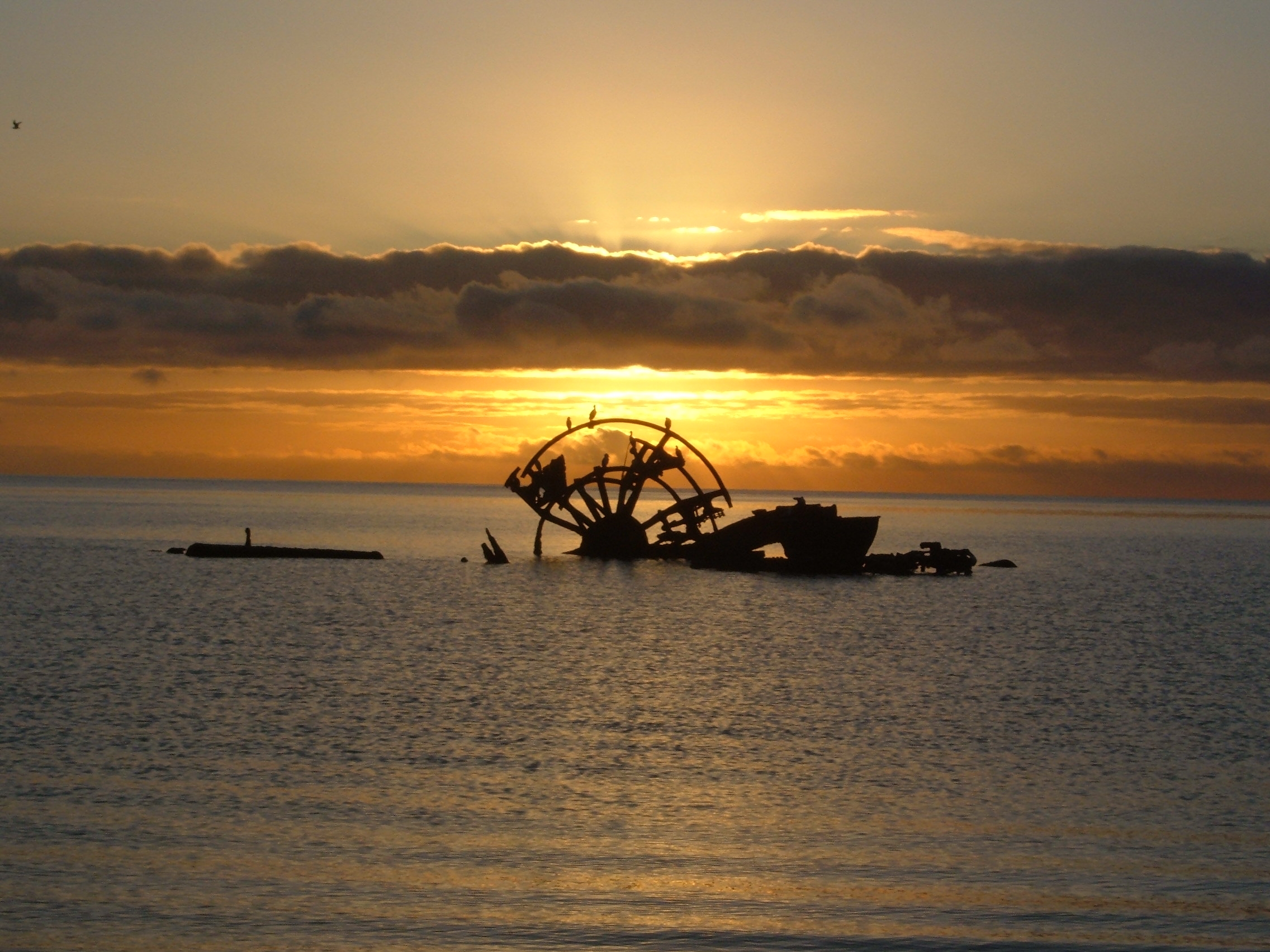 Indented Head is the perfect place to enjoy swimming, fishing, boating or the natural beauty of a quiet and friendly community.
The topography of the township is mainly flat with the highest point at the Batman Road/The Esplanade corner with magnificent views of the paddle wheel of the SS Ozone and Half Moon Bay.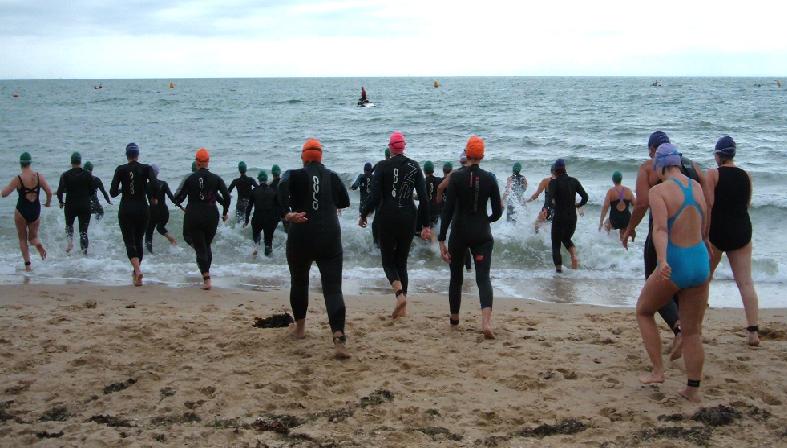 The much loved Indented Head Community Hall is a hub for community activity and offers great bay views.
INDENTED HEAD HISTORIC SITES
Wreck of the Ozone
Ozone Anchor

Memorial to the Batman Landing Party
CURRENT INDENTED HEAD WALKABILITY ISSUES
Missing sections of footpath on The Esplanade between Batman Rd and Jubilee Ave, and between Walpole Ave and Pigdon Street

Deviate current bus route to utilise streets closer to where the majority of the population lives. Two large housing estates deserve closer access to buses, in particular for the elderly and students - request from the Indented Head Community Association
Location of the coastal trail is developed in areas of the foreshore that are not subject to erosion, storm inundation and high tides
Additional bus shelter opposite the Indented Head General Store & Post Office is required to make waiting for the bus more comfortable for residents
Parking problems occur in summer due to insufficient car spaces adjacent the General Store and opposite Half Moon Bay and Batman Park as visitors, campers and residents require access to the beaches and Store
Walking on the many dirt and unsealed roads that have stormwater ditches and no footpaths can be difficult.
Walking on the dirt roads with walking sticks, walkers and gophers is unsafe.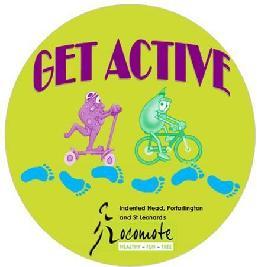 But it's great to be active & independent.