Highway to hell?
24 Jun 2019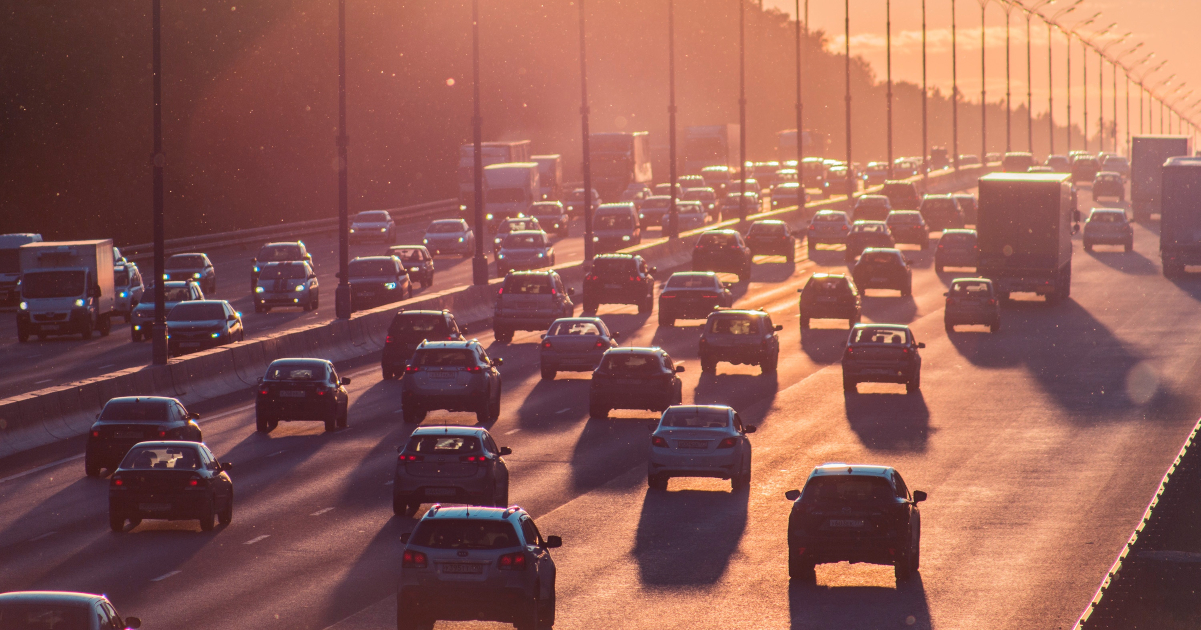 Build it and they will come.
History tells us when you build freeways for cars, guess what? You get more cars.
That's one of the reasons Victoria Walks has opposed the $15.8 billion (so far, the price keeps going up) North-East Link (NEL), designed to connect the Western Ring Road and the Eastern Freeway.
But perhaps the biggest concern is the massive price tag of the most expensive project in the history of the state (although the recently mooted suburban rail loop will eventually cost more).
The supposed return on NEL is $1.30 for every $1 invested. Compare this to investment in walking, with a recent review of 20 different studies suggesting a cost benefit ratio for walking infrastructure ten times that – $13 for every $1 invested. Or public transport – the Parliamentary Budget Office found that increasing tram and train services to run every 10 minutes during off-peak and weekend periods would cost $2.15 billion over the next ten years. At that rate, regular, high quality tram and train services for all of Melbourne could be operated for at least the next seven decades for the same cost as building 11km of new tollway.
Remarkably, Victoria has no over-arching transport plan, despite an Act of Parliament that requires one, passed 8 years ago with bi-partisan support. As The Age noted, "Instead of a plan there are vast piles of money thrust at construction companies, economics firms and engineering consultancies, and a steady stream of media events celebrating "milestones" on mega-projects."
In transport planning, it seems that big is better. "We have forgotten small projects, because of this ongoing ethos that big is beautiful and there is a better chance of a political consensus if you go big," said University of Technology Sydney professor Garry Glazebrook in The Age.
This aligns with Victoria Walks' research with Arup that found walking tends to fall through the cracks of government investment. The spending on NEL dwarfs anything provided for walking in the recent budget – more on that here.
Infrastructure Victoria released a 30-year strategy in 2016 which included the NEL project. However, the strategy stated, "if we had a choice between accelerating this project [NEL] and the many smaller programs … we would prioritise the latter."
Despite these and other issues, the Government seems committed to NEL and our recent submission on the project largely focuses on how it might be built. Victoria Walks has called for:
Existing formal and informal crossing points of Greensborough Road to be replaced with crossings of the new freeway.
The detailed design of access across the freeway to provide direct, convenient access for walkers, including stairs in addition to ramps, where applicable.
Significant environmental compensation including provision of a walking path on the eastern/southern side of the Yarra River, roughly between the Eastern Freeway and Finns Reserve.

Design of the Bulleen busway station and access to encourage walking to the station.

Separate walking and cycling paths (rather than shared paths) on the primary routes.
No existing footpaths to be converted to shared paths.
Submissions on the Environmental Effects Statement and related processes for NEL concluded on 7 June. Public hearings will commence on 25 July.