Smart Urban Futures conference 2023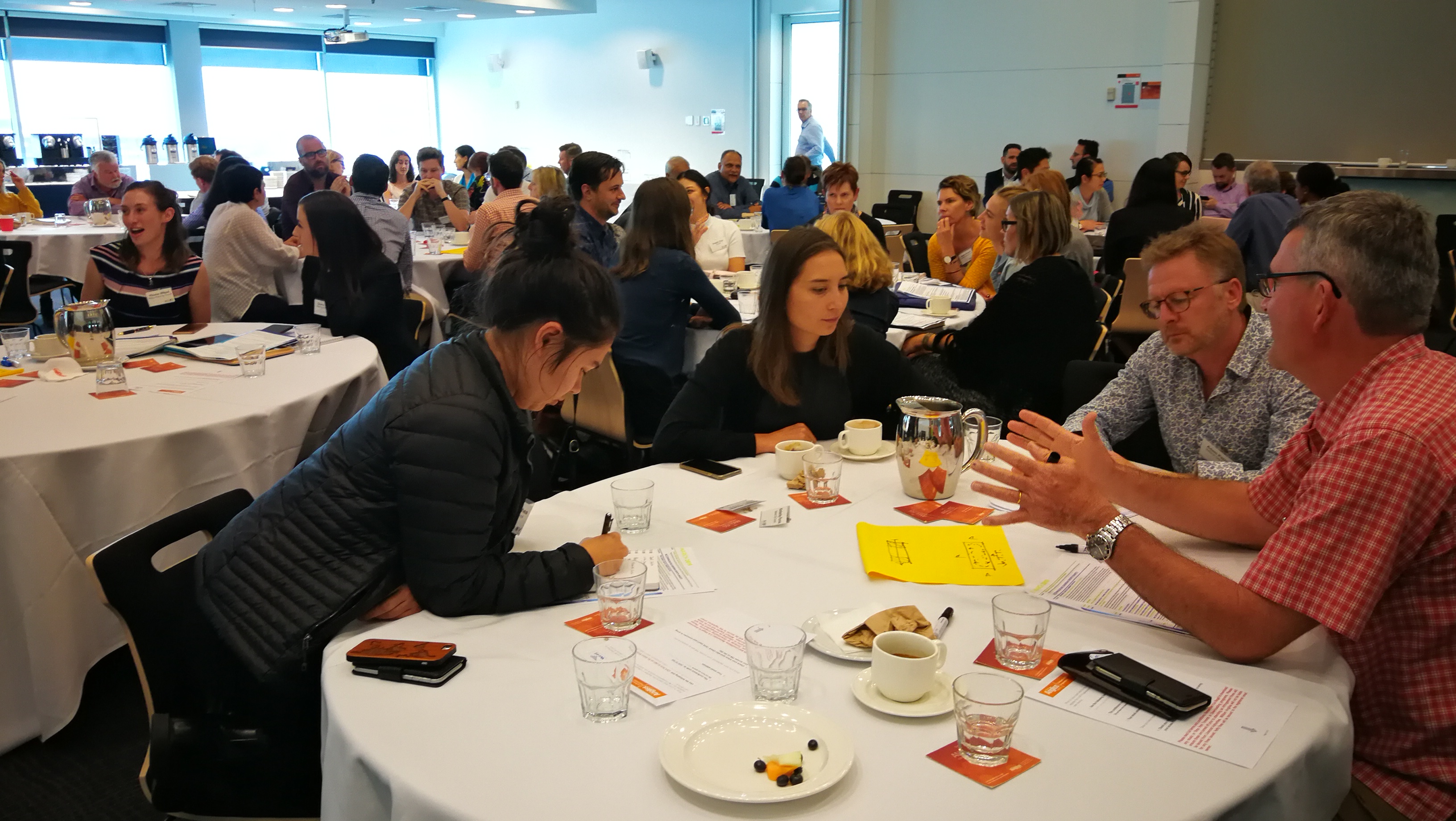 Save the date!
The next Smart Urban Futures conference will be held in Melbourne on 4 and 5 May 2023.
This event will explore the connections between the design of cities and how safe, inclusive and environmentally friendly they are. How do we facilitate walking, cycling and public transport in the context of a car-oriented society? How do we build a city that does not exclude marginalised groups? And how do we engage decision makers and diverse communities to sell positive change?
The conference is a partnership between Victoria Walks and the MAV.
The program is still under development, but confirmed speakers at this stage (in-person unless otherwise stated) include:
Adetokunbo 'Toks' Omishakin, Secretary (CEO) of the California State Transportation Agency (online)
Etienne Krug, head of injury prevention and road safety at WHO (Switzerland, online)
Sally Capp, Lord Mayor of Melbourne
Bridget Doran, Principal Researcher at MRCagney (NZ) and Chair of Engineering New Zealand's Transportation Group
Professor Jenny Roe, Director of the Center for Design and Health, University of Virginia and co-author of Restorative Cities: Urban Design for Mental Health and Wellbeing (online).
Jill Garner, Victorian Government Architect
Anna Bray Sharpin, Principal Advisor - Infrastructure, Speed and Urban Mobility, Waka Kotahi NZ Transport Agency
Tricia Malowney, Chief Accessibility Advocate – Department of Transport
Valli Morphett, CEO Village Well, previously CEO at CoDesign Studio.
In addition to presentations:
Kate Eskdale, Director - Communications and Engagement at RPS will host a workshop on engaging with diverse communities
Maribyrnong City Council will host a walkshop exploring different street design features around Footscray.
This event provides inspiration from leading thinkers in Australia and around the world, practical local examples and effective techniques to build better cities and streets. Make this your moment of professional inspiration for 2023.
Registrations will open in February. To receive updates on the 2023 Smart Urban Futures conference, please fill out the form below.