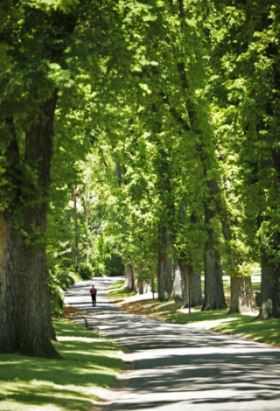 The City of Melbourne's guided walking tours site has an amazing array of free and commercial guided walks that highlight the central city's many attributes.
A separate page sets out the City of Melbourne's self-guided walk brochures that help visitors to explore Melbourne. Hidden treasures are revealed, parklands become a part of rich history and there are plenty of fascinating laneways, galleries and other curiosities along the way.
Then there's the featured park walks, for those wanting to find an escape to nature in the heart of the city.
Walks in Melbourne are also on Victoria Walks' Walking Maps. Interesting examples include: